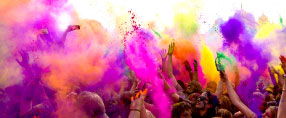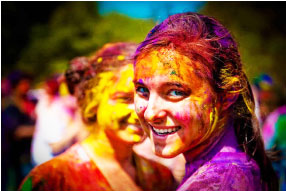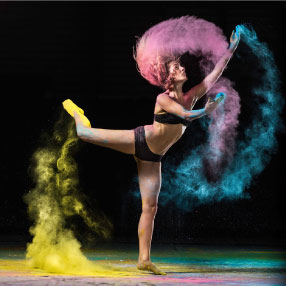 HAVE FUN WITH FRIENDS... WITH COLOR!
Whether with Holi powder, our Color Balls or our neon makeup, color your party to the max! Impress your friends with our colorful packs for 10 to 50 people and enjoy the moment in color! Don't forget to check out our tips for a successful color party.
USE HOLI WITH FRIENDS:
The easy-open powder bags hold the equivalent of 2 handfuls of powder. To throw the powder into the air, open the bag and pour the powder into the palm of your hand, or hold the bag at the base and throw the contents up into the air. For large numbers, the 1 kg bags or 5 kg buckets are a good solution. Provide a bucket for distribution. This gives you the advantage of being able to measure out the amount of powder to be distributed to each person more accurately, but in our experience, people can't resist for long before throwing the powder. It's up to you to manage!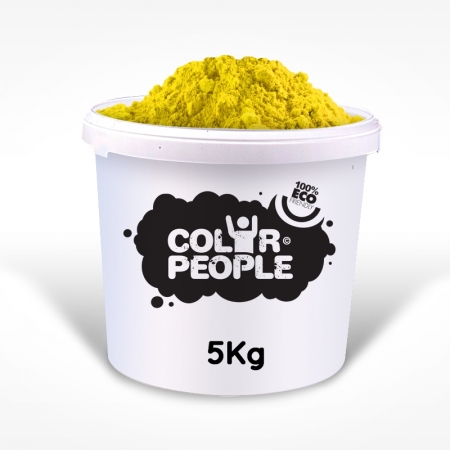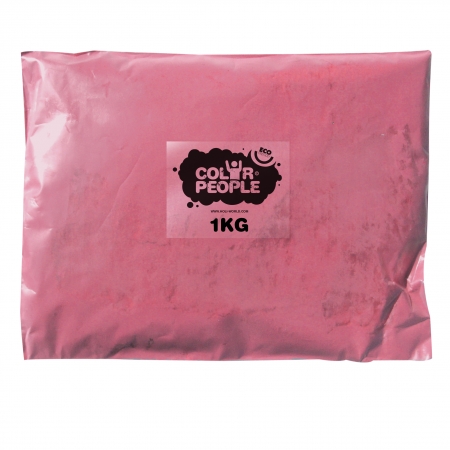 IF YOU WANT TO DO A SHOOT:
To capture the moment, take a photo with holi powder! Allow enough margin and enough powder to make several attempts before getting the perfect picture. 2 to 3 sachets per person are recommended. For a 'trash the dress' shoot, use the powder shooters to create a beautiful visual effect.
HAVE A COLOR FIGHT:
We have everything you need for a memorable color fight: holi powder, liquid paint, color balls, and even makeup. It's up to you to choose the mix! Set up your battlefield outside, away from delicate or fragile areas, and set up a water point and glasses to prevent splashing into the eyes. Avoid throwing the products at peoples' heads, and if this happens, rinse with clean water.
Color Fight packs are available here >>>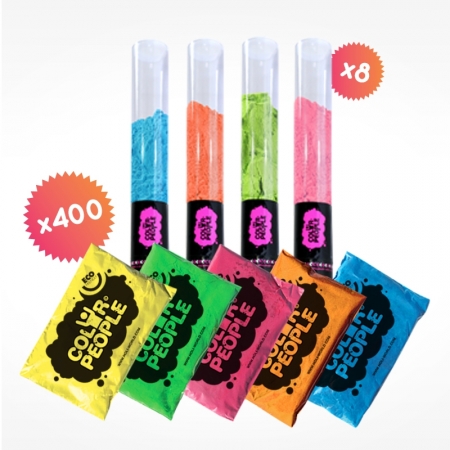 HOW DO I CLEAN HOLI POWDER?
Shake your clothes to get rid of Holi powder. Makeup and paint are washable with water. Use a regular washing machine program for clothes and a regular shampoo for hair.